LOS ZETAS CARTEL INFIGHTING, EXECUTIONS AND ROADBLOCKS CONTINUE IMMEDIATELY SOUTH OF TEXAS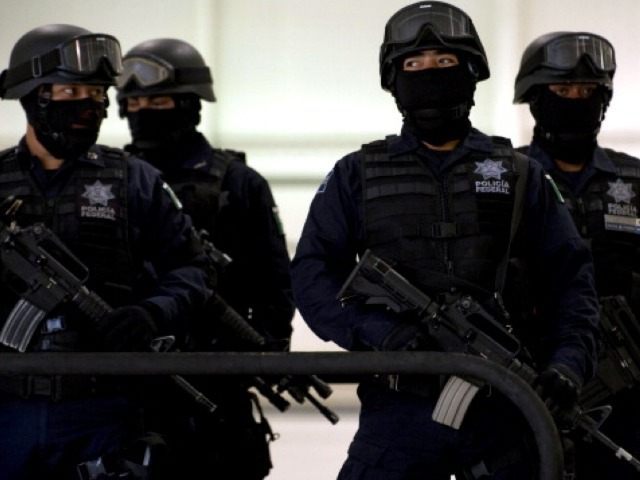 CIUDAD VICTORIA, Tamaulipas — The recent execution of a top athlete at the state university in this city points to the ongoing fighting between rival factions of the Mexican Los Zetas drug cartel. Tamaulipas is the Mexican state immediately south of Texas' Rio Grande Valley and Laredo Sectors.
On Monday evening, a group of unknown gunmen opened fire on 23-year-old Luis Gerardo Gomez Garza and his girlfriend Vanessa Toledo as they were pulling into his home, information provided by the Tamaulipas government revealed.
Gomez Garza has been identified as the captain of the football team for the Roadrunner team from the Tamaulipas Autonomous University-UAT.
According to authorities, the gunmen had been staking out Gomez's house for more than two hours before the victim and his girlfriend pulled up. The two had gone out to eat after Gomez had returned from a football game in the Mexican city of Guadalajara.
As the couple pulled up, the two gunmen went up to them and began firing–striking Gomez multiple times while hitting the woman once. . .
Source: http://www.breitbart.com/texas/2015/11/05/los-zetas-cartel-infighting-executions-roadblocks-continue-immediately-south-texas/