MS 13 Member Attacks Police Office In MD.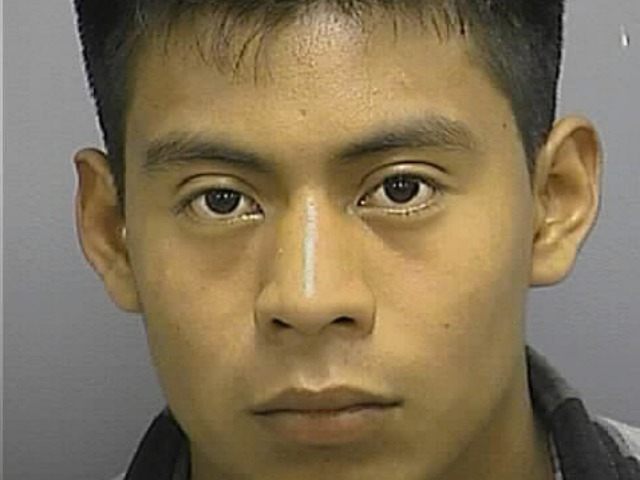 An illegal immigrant MS-13 gang member the Obama administration had released on bond committed an unprovoked attack on a sheriff's deputy, slugging the deputy as he worked on a traffic report while sitting in his car, the Frederick County, Md., sheriff's department said
Friday
.
Jose Misael Reyes-Reyes, 18, had been arrested in May on weapons charges and in June on charges of malicious destruction of property, but federal immigration authorities had left him free on bond while he awaited a deportation hearing, the sheriff's office said.
Given his age, Mr. Reyes-Reyes was potentially part of the recent surge of illegal immigrant children that overwhelmed the Border Patrol over the last few years, and who have now been shipped to communities across the country. . .
Source: http://www.washingtontimes.com/news/2015/nov/6/anti-cop-violence-spreads-illegal-immigrant-gang-m/