A Mexican national who was deported from the U.S. after serving 11 years in prison for the murder of U.S. Border Patrol Agent Jorge Salomon-Martinez in 2003 was apprehended after he illegal re-entered the United States Sunday.
Border Patrol agents in the Tucson Sector arrested Francisco Javier Rosas-Molina after he illegally crossed the border into Arizona on Sunday, the

Tucson Sentinel

reported

. Rosas-Molina was one of four men who beat Agent Salomon-Martinez to death when he was off-duty in Mexico in 2003. The beating occurred after Rosas-Molina learned that Salomon-Martinez was a Border Patrol agent. Rosas-Molina had been deported from the U.S. multiple times before this murder.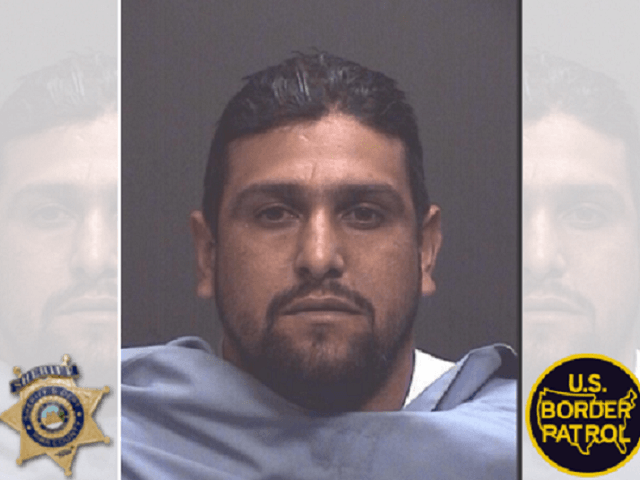 "The men sneaked up behind him Salomon and beat him, pelting him with rocks until they eventually crushed his skull with a 50-pound rock," Mexican prosecutors stated according to the Tuscon newspaper. The murder occurred near the town of Bacocahi, Sonora, Mexico, about forty miles south of the Arizona border. . .
Source:
http://www.breitbart.com/texas/2016/09/08/previously-deported-border-patrol-agent-killer-caught-u-s-border/
Me: Why was this scum not put to death?