Texas Fisherman Murdered On Border Lake

ZAPATA, Texas — Authorities continue to look into how two Texas fishermen were shot while boating on a border lake. One died from wounds while the other remains under medical care.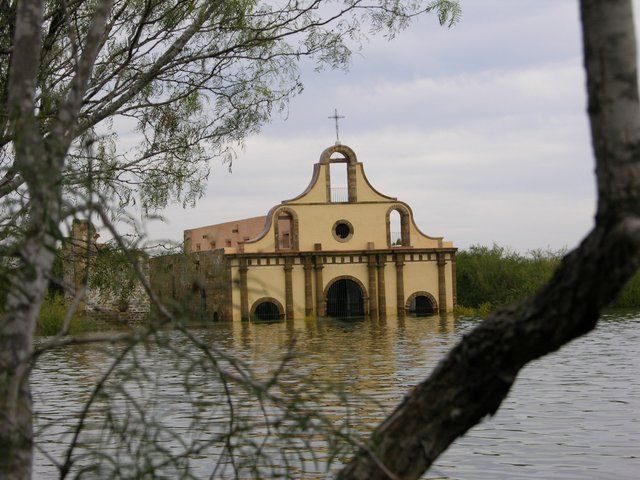 The shooting took place Tuesday night on Falcon Lake, information provided to Breitbart Texas by the Zapata County Sheriff's Office revealed.
Preliminary information indicates that 26-year-old Oscar Garza and 21-year-old Javier Gonzalez were operating a boat in Falcon State Park, a famous fishing spot on the border with Mexico. According to Zapata County Sheriff's Chief Deputy Ray Del Bosque, the events that led to the shooting remain unclear–but another craft approached the men prior to the shooting. A confrontation took place, prompting the boaters to flee while the alleged attackers opened fire–striking Garza while Gonzalez dove into the water to avoid the hail of bullets. The boat used by the shooting suspects is believed to have fled back to Mexico. . .
Source: http://www.breitbart.com/texas/2016/12/08/texas-fisherman-murdered-border-lake-police-say/