PIEDRAS NEGRAS, Coahuila — A team of cartel gunmen belonging to one faction of Los Zetas were released after a state judge dismissed their cases. At least four of those gunmen are now linked to a double execution.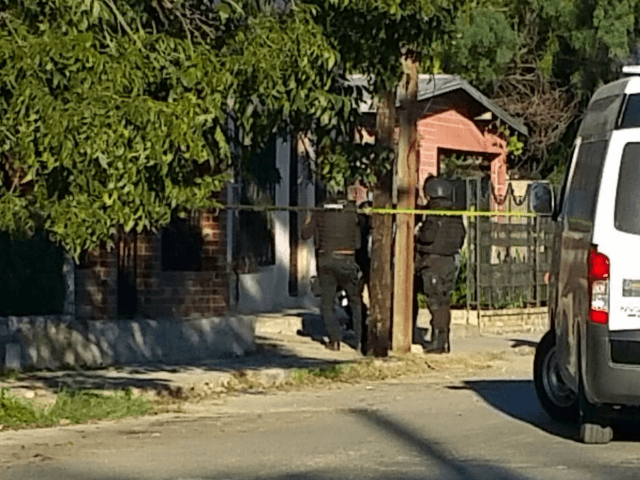 Breitbart Texas learned through court filings that Coahuila State Judge Maritza Gonzalez Flores ordered the release of 10 gunmen allegedly part of a Zetas faction that entered Coahuila to carry out attacks on rivals. The judge released one of the gunmen after he was arrested in connection with a murder and blocked investigative efforts to capture others.
As Breitbart Texas originally reported in early October, Piedras Negras and Coahuila State Police Officers arrested
10 members of the Vieja Escuela Zeta after a shootout
. During questioning, the gunmen claimed they slipped into Piedras Negras intending to destabilize the area and fight their rivals, the Cartel Del Noreste (CDN) faction of Los Zetas. The CDN continues to control drug and human trafficking in the area.